Developed By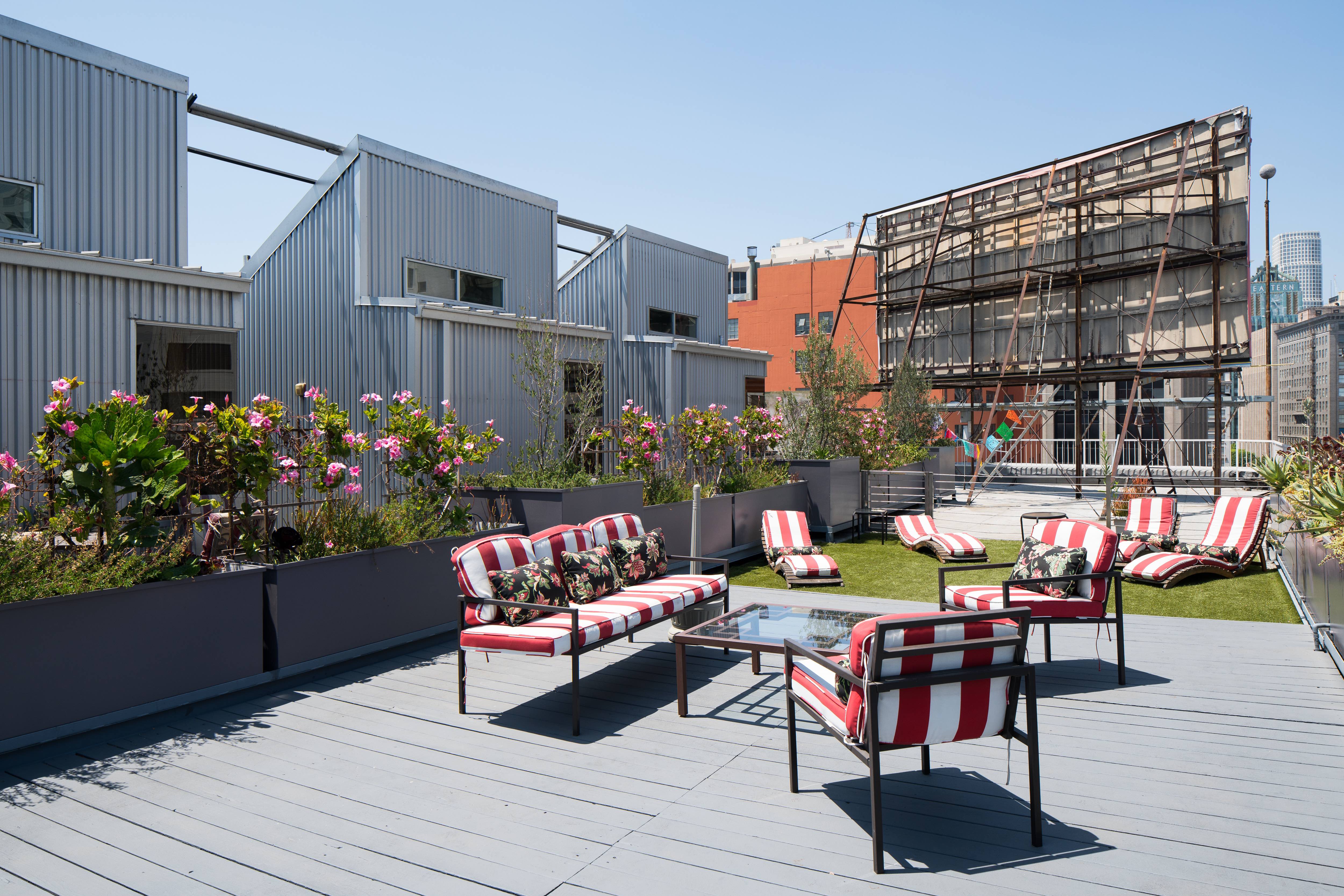 308 E 9th St.
Los Angeles, CA 90015
323-651-0191
leasing@southparkgroup.com
Our Units
Emil Brown has been redeveloped with the sole intent of creating the perfect urban oasis. Our 38 spacious units span across 5 stories and boast towering windows that shower each unit with natural light. The vaulted ceilings and raw architecture give each unit an industrial feel perfect for creatives.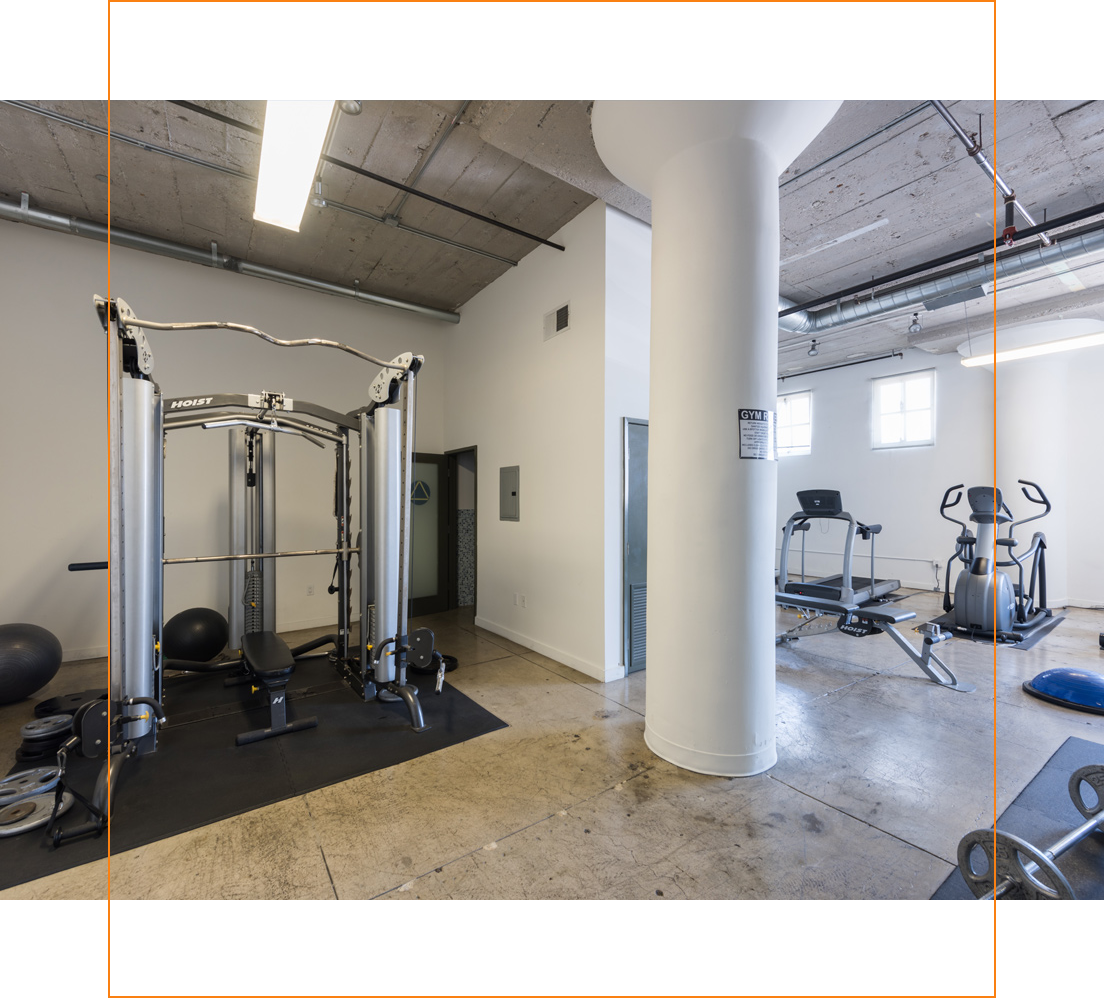 Amenities
Discover effortless Downtown living. Our restorations include a fitness center, business lounge and laundry rooms on each floor. The new rooftop is the perfect place to entertain friends and let your dog out with the new dog run. All while enjoying breathtaking views of downtown LA
Large industrial windows with an abundance of natural light
Common area washer & dryer room on each floor
Resident lobby lounge & business center with Wi-Fi
On-site fitness center
High ceilings throughout all units
On-site property manager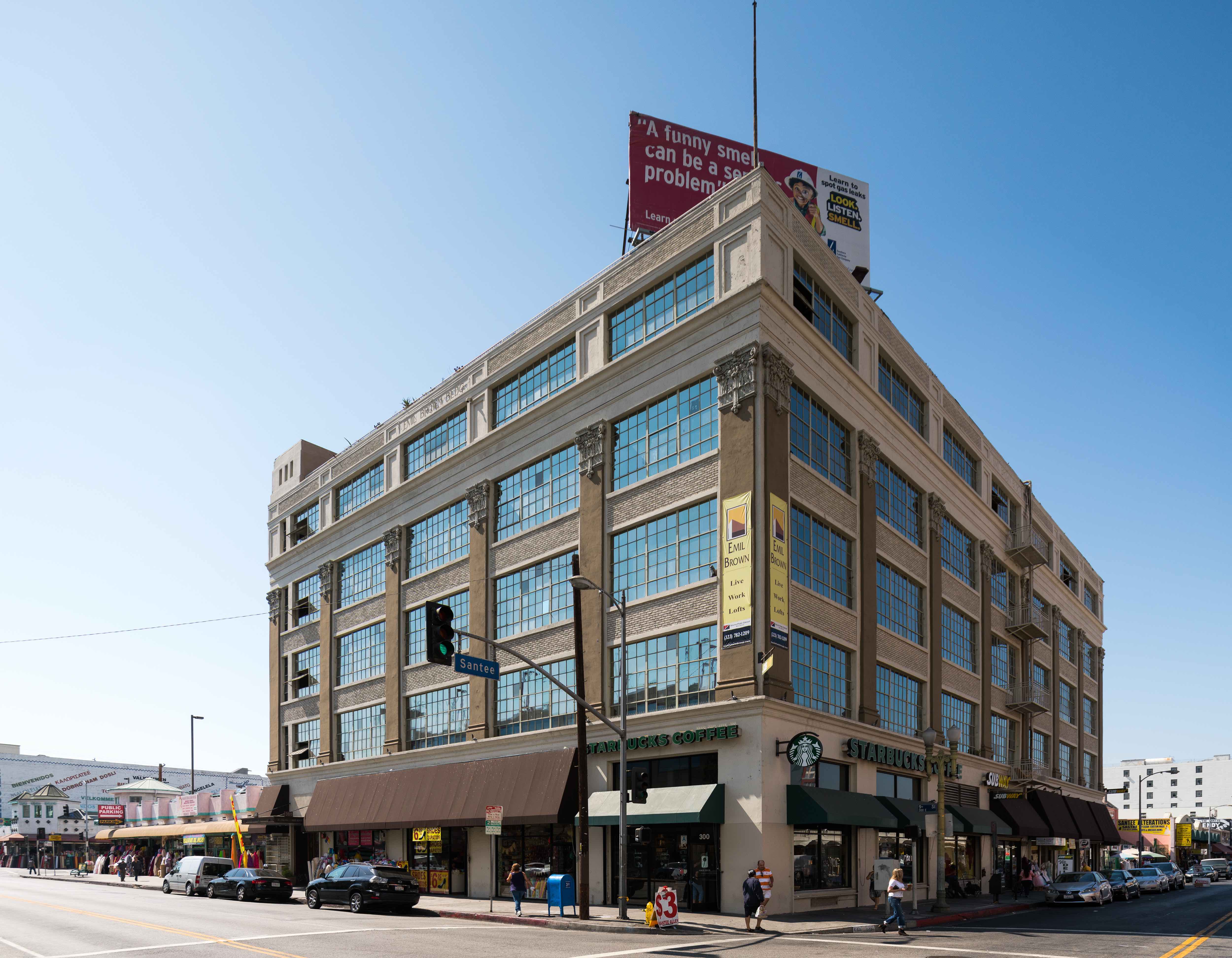 The Building
The Emil Brown building, originally built in 1922 by architect John M. Cooper, has been converted into 38 Live/Work apartments in the heart of Downtown LA's Fashion District, offering residents a convenient location to Live, Work, and Play.
All of our residential units have been designed to deliver convenience. Click on a floorplan to view specifications for each unit.
The Neighborhood
Located in the heart of the Fashion District and within walking distance to all of Downtown LA's major attractions.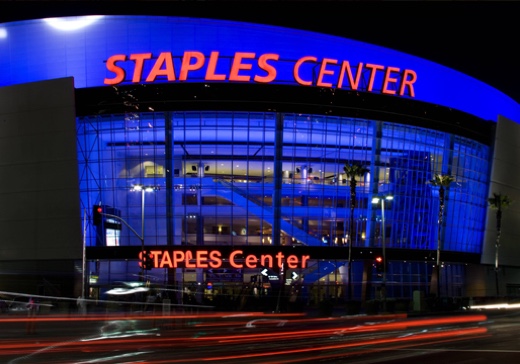 STAPLES CENTER
Sports and entertainment center of the world. Home to the Los Angeles Kings, Lakers, Clippers, and Sparks.
1111 S FIGUEROA ST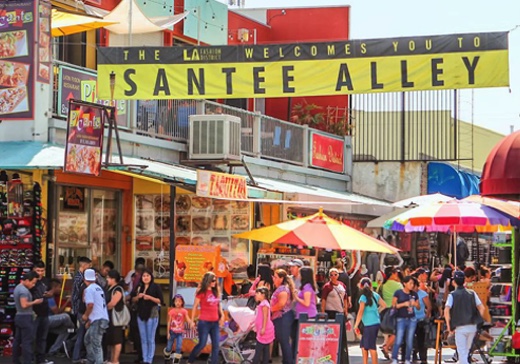 GARMENT DISTRICT
Buyers, retailers, wholesalers and designers all gather here creating an exciting synergy that's become synonymous with LA fashion.
210 E OLYMPIC BLVD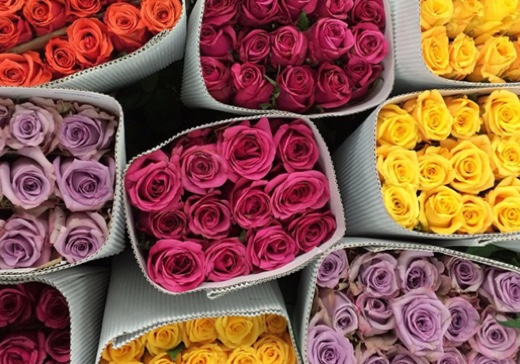 THE FLOWER MARKET
Historic market features a range of vendors with fresh-cut seasonal flowers in a large outdoor venue.
745 WALL ST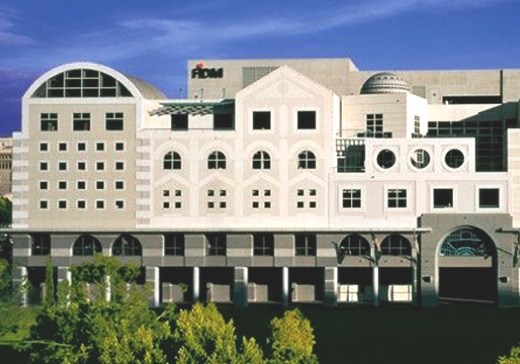 FIDM
The Fashion Institute of Design & Merchandising offers courses in fashion, entertainment, beauty, interior design, and graphic design.
1355 SPRING ST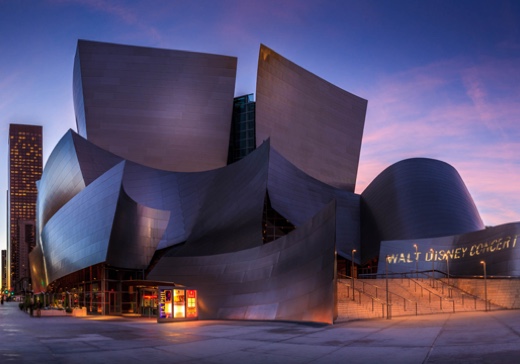 DISNEY CONCERT HALL
An architectural marvel that never loses sight of its main function - bringing music to the city of Los Angeles and beyond.
111 S GRAND AVE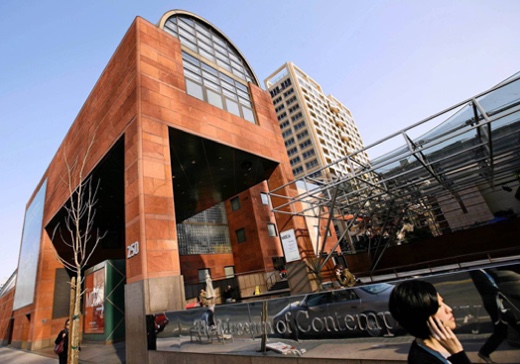 MOCA
The main branch of LA's Museum of Contemporary Art houses thousands of artworks crafted from 1940 until now.
250 S GRAND AVE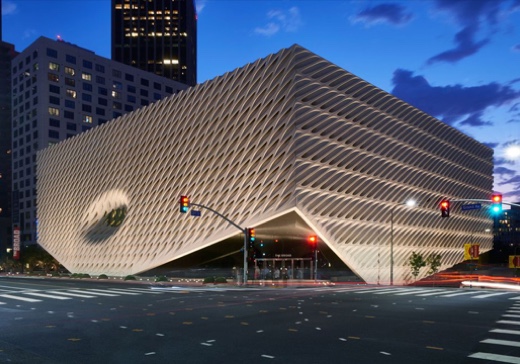 THE BROAD
The Broad is a contemporary museum named after philanthropist Eli Broad, who financed the $140m building.
221 S GRAND AVE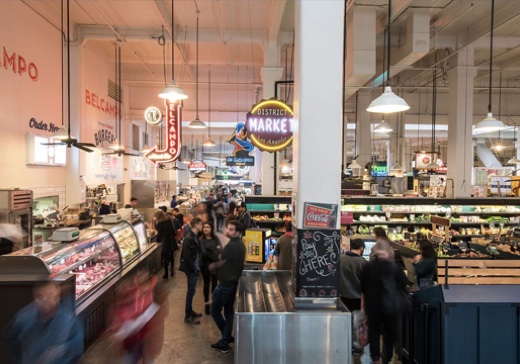 GRAND CENTRAL MARKET
Emporium hosting food vendors & florists, plus game nights, movies & other events since 1917
317 S BROADWAY